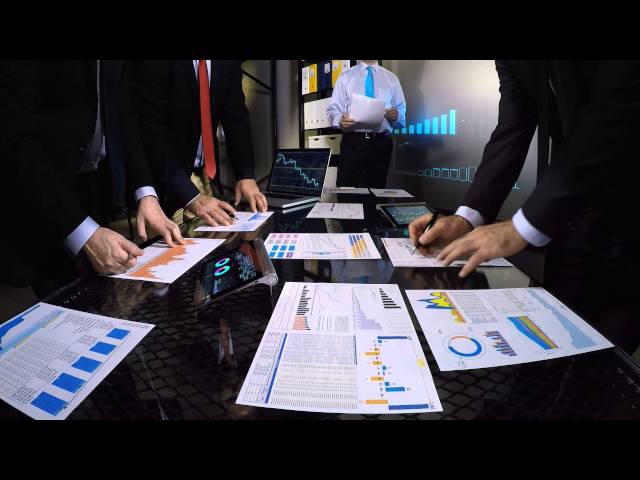 Innovation does not happen in a vacuum
Curiosity Group empowers your teams to innovate together.
Work with us, and create new purpose with new propositions.
Get on a path of sustainable growth..
our services
For your customers, for your company, for you
Always look beyond the horizon
See the opportunity.
The big four are good, but often we are more in place